As a technical trader I only use charts to base my decisions on. Tradingview is good for drawing and memoing on charts.
Clean charts have certain features:
1) Horizontal S&R levels broken.
2) S&R levels that were held.
3) Candlestick patterns that succeeded in winning with at least a 1:2 RR.
4) Those candlestick patterns that did not succeed in winning with a 1:2 RR.
5) Ascending and descending channels.
6) Descending and ascending trendlines.
7) Triangles.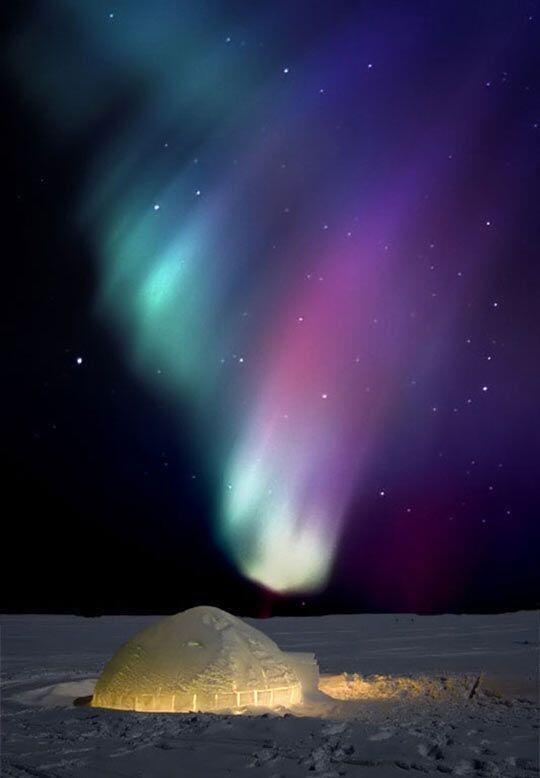 The way to develop a method is to use different features of a chart, draw them on the chart and then mark those entries that worked and those that did not.
After finding out which entries worked and those that did not we can find out the types of trades that are the most safe, profitable, low risk, and good RR trades. Equally, we can find out the trades that work the worst and are the ones to avoid. We can also choose the trades we are emotionally the most comfortable with.
After finding our types of trades we can finally start to build the image of what our trading might look like.
It is bothersome and time-consuming to analyze and trade every pair and therefore we want to choose specific pairs and prepare beforehand to be ready at the right moment for our trades.